Exhibition Industry An Industry with Superpower
The industry plays an extremely important role in upgrading image for a city, or even a country.
It exert significant impact on the country and regional economy and social progress by directly and
indirectly driving the development of industries eg. Retail, Logistics, Finance, Tourism, Hotel, Catering, Entertainment, Transportation, Communication, Advertisement, Media and Real Estate.
Besides gathering vast river of information, technology, commodity and talent in one place, the industry also optimizes the allocation of resources, enhances competitive advantages, promotes science and technological innovation as well as boosts long-termed development of a industry.
Exhibition industry has created a huge fortune. In 2018, the direct economic output of China's exhibition industry exceeded CNY 650 billion and it's expected to reach CNY 10, 000 billion in 2022.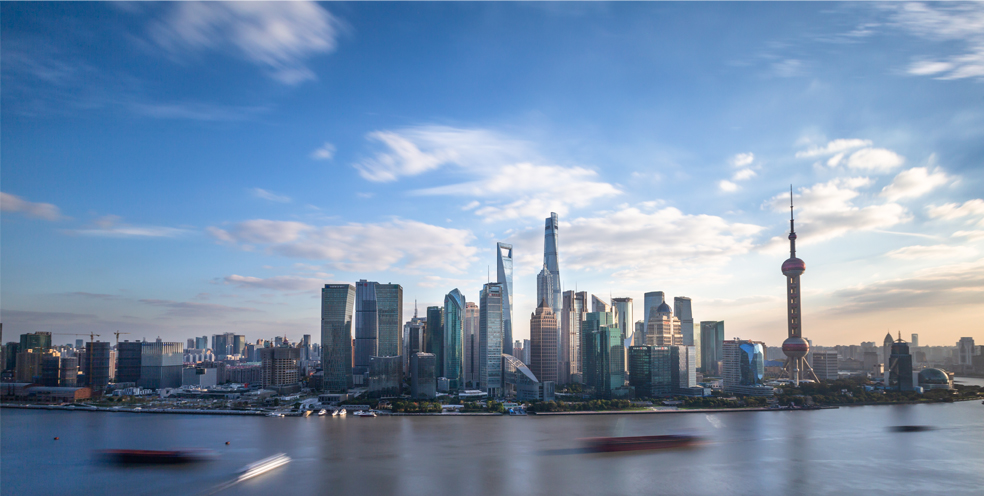 Exhibitioners Who Make Superpower
We think —— exhibitioners are brave in innovate, imagine, rule breaking and invent. Our creative thinking and flexible mind make possible the innovation for exhibition theme, exhibiting method and hall layout.

We express —— exhibitioners have qualified express and communication ability. With the abilities we're excellent in booth sales, visitor invitation, media cooperation, event planing, guest reception and on-site coordination.

We create —— exhibitioners have strong writing capability. We have worked out countless press releases and invitation letters, formulated effective plans for marketing and execution.

We execute —— exhibitioners have execution skills and a high sense of team work spirit. From information collection and client invitation to on-site service, from event planning, marketing, to implementation, we act down-to-earth to present a industry pageant.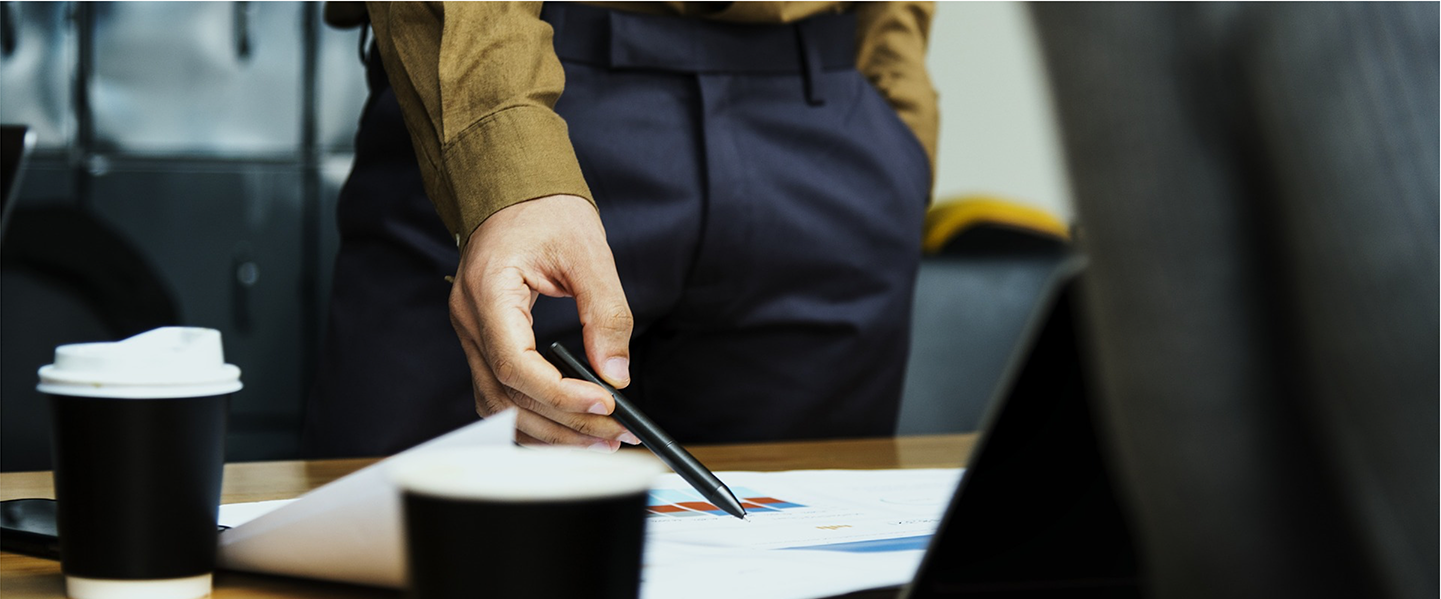 UNIRIS Achieve the impossible
UNIRIS is a resource sharing platform where every
employee is not just making fortune for his company but creating opportunities for himself.